The Internet has changed the way we look at the business, our marketing strategies have changed, our sales have changed and our areas have been expanded. Where we were once restricted by local areas, we can now trade on a global scale, depending on the type of business you are in. If you sell larger items, you have a national client base rather than a local one.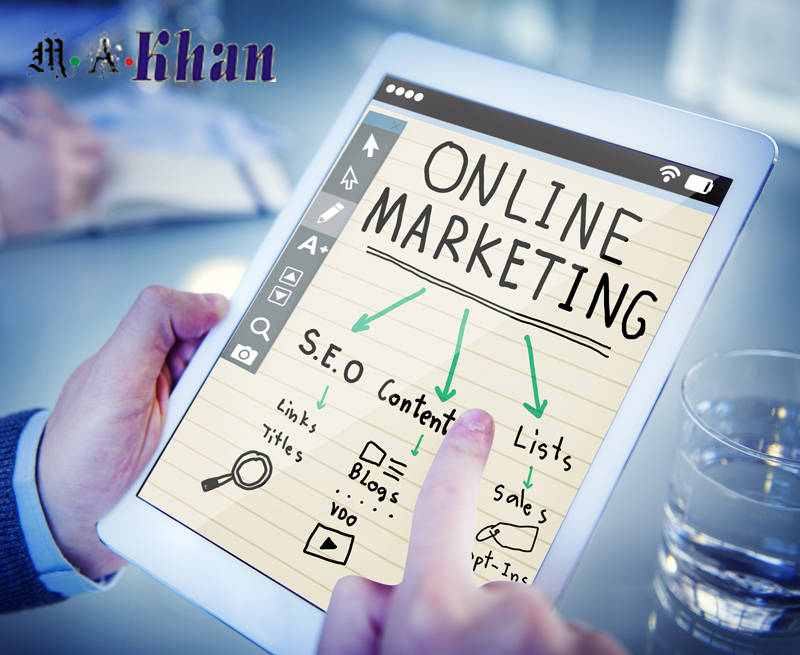 The Internet for businesses has improved success, reduced overheads and made it easier to get your brand name known and recognised.
Websites
A business without a website will not achieve success in today's market. These days almost every home has a computer, laptop or mobile phone with internet. The way people shop has changed dramatically and they will search online before they climb in the car and start driving from shop to shop.
What this means for any business is a well-presented website, a professionally designed site which is easy to navigate and offers the customer all the information they require to make a decision from the comfort of their own home.
Each of the web pages needs to be carefully written, using SEO, which is search engine optimisation, to increase your visibility in search engines. Photographs, informative information and the ability to buy online isn't enough when it comes to a website, it needs to be easy to use and quick to load. A customer can get bored very quickly waiting for a page to open or if they can't find what they are looking for in just a few clicks of the mouse and they will just move on to the next website.
Marketing Online
The advantage to online marketing is that it is affordable, you can hire the right people to do the job and you won't be out of pocket, this helps reduce your marketing budget, leaving more money to profits.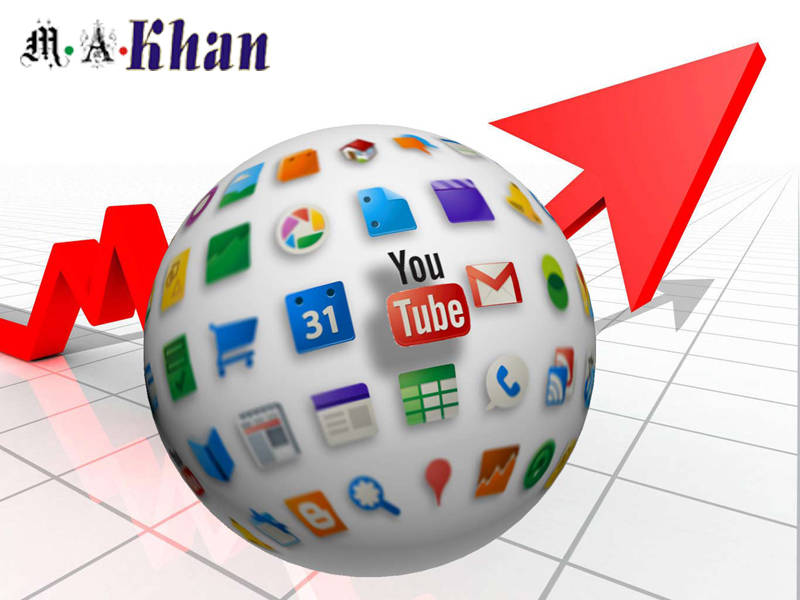 Marketing can be accomplished through many online tools from pay per click advertising to taking full advantage of social media. Pay per click advertising has had a lot of debate in recent years on whether it works or not and whether it is the way to go, many businesses have achieved success using this method. You use an affiliate network which has marketers that are willing to work in advertising your business, you only pay when a customer arrives at your site using a link provided by one of the marketers, it's affordable and in honesty, you have nothing to lose.
Social media has become a huge advertising tool online, I can't think of one person that doesn't have a Facebook or Twitter account. This gives you the ability to have a page with your information, keep your customers up to date with new developments, interesting facts, and market trends and be sure your name is visible at all times.
Blogs and Vlogs
Now you probably know what blogs are and they are so important as part of your marketing campaign. You can get followers and constantly link them to your website; your blog can also benefit from SEO, helping your company increase its standing in search engine results.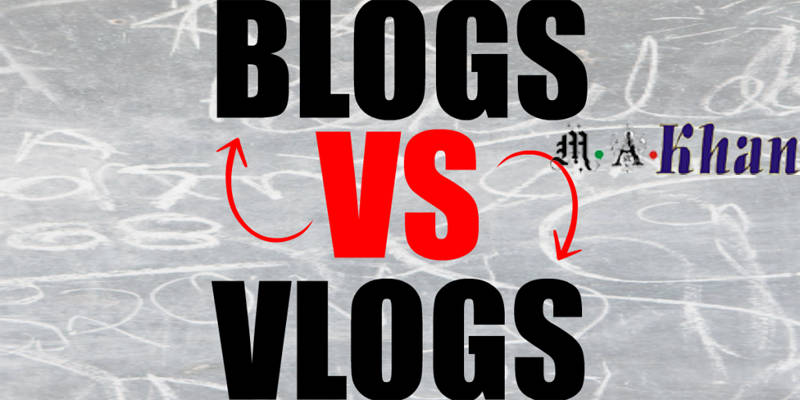 Blogs are an essential tool, but so are vlogs. Now if you haven't heard of vlogs, they are video blogs like those you find on YouTube and other video-based sites. These are also valuable on your website as they offer your customers a visual connection to your products and services. Vlogs work the same as blogs, informing customers, keeping them updated on new products and directing them back to your website where they can purchase the items. The aim of online marketing is to improve website traffic, increase your customer base and ultimately improve sales turnover.