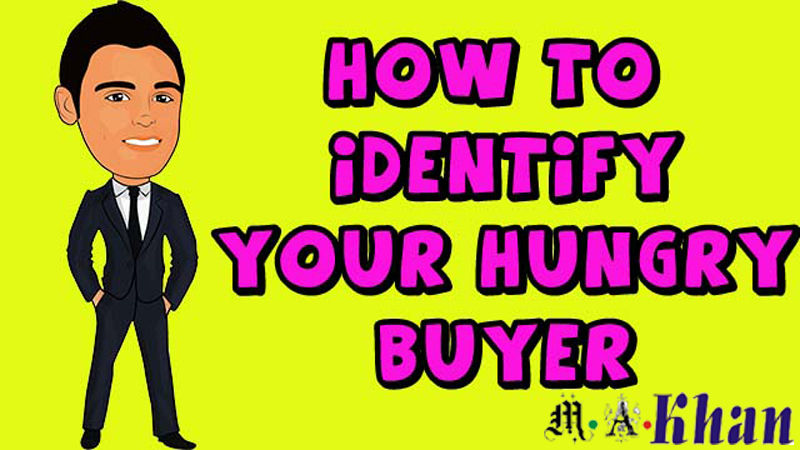 Is quantity better than quality? When you promote an affiliate product, you better promote that product to a narrow niche rather than broad niche. In fact, a narrow niche contains hungry buyers that will readily follow your recommendation and buy your affiliate product. The problem is that hungry buyers are quite difficult to identify in a broad niche. But, once you've identified this group of buyers, you will enjoy easy sales for your promotion. Here are 5 tips you can follow to identify hungry buyers in your niche:
1. They Have Problems That They Want To Solve Urgently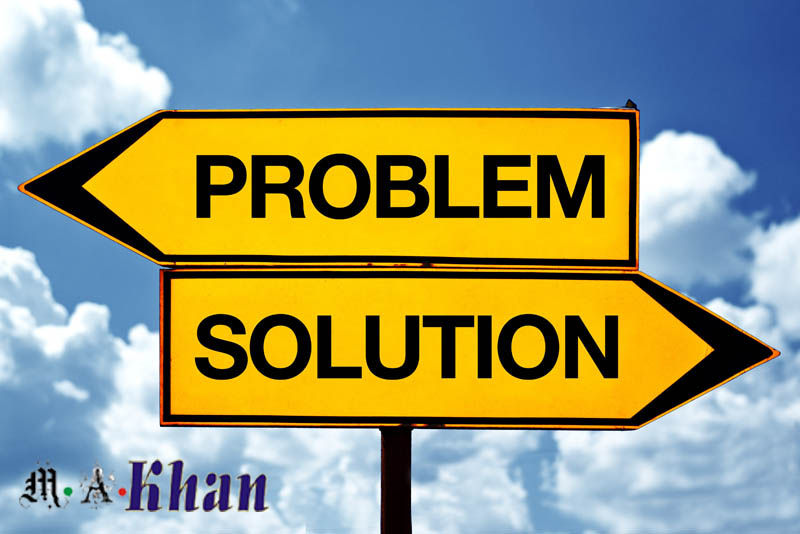 Hungry buyers always have the urge to solve their problem quickly. They want solutions now. Of course, they want a solution that is not only working for them, but it also needs to be different from the previous solutions that they've used in the past. They need strong promise and assurance from you that the solution can actually help them solve the problem immediately. For example, people who want to eliminate their pimples overnight.
2. Their Level Of Problem Is Severe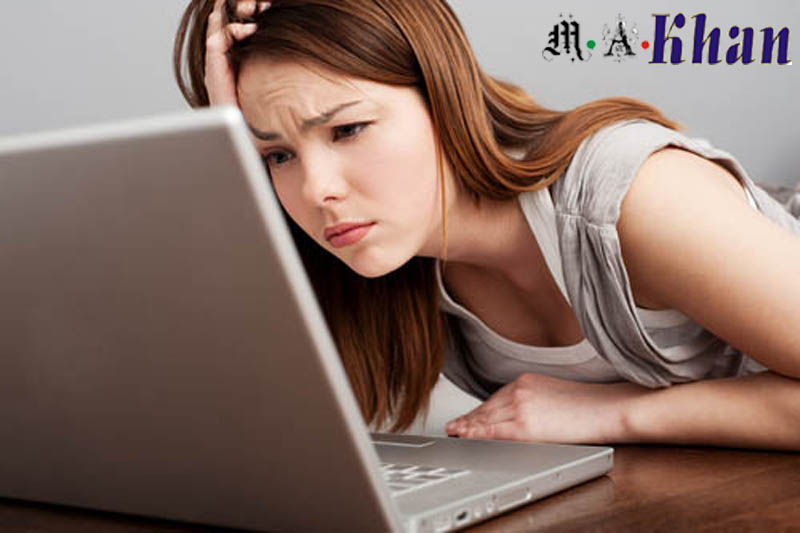 Hungry buyers are not people with an easy-to-tackle problem. They are people with the severe problem that want immediate help. Their problem is either ruining their life or making their life difficult. Their deepest desire is to eliminate this suffering as soon as possible, and they also want their life back. They feel that life has been unfair to them. For example, people who have a $20,000 debt with only less than $500 monthly earning. Can you feel the problem?
3. They've Been Experiencing The Problem For A Long Time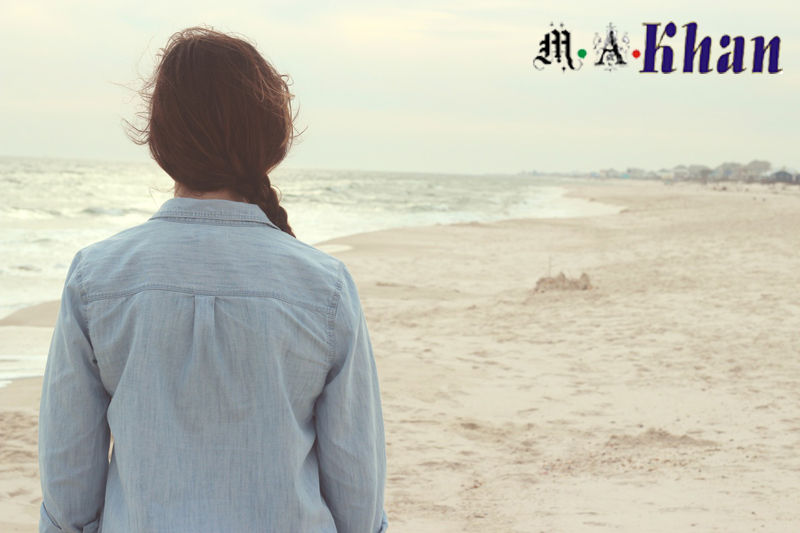 Hungry buyers are people who have a bad experience with their problem for a long time. It seems that their problem is becoming a part of their life. They are constantly frustrated and depressed with their life because of the problem they're experiencing. That is why they need a real solution from you, which will let them get out of their problem once and for all. For example long-term severe acne sufferers.
4. They Need Counsel And Empathy From Others
You will find many hungry buyers desperate for other's counsel and empathy. They are seeking help in the forums, trying to gain attention from other members. They want help because no one seems to help them in the real world. It is as if they're left alone by society. They want someone to help them and give them the best advice. You could be that person. For example Women in their 30s but still single.
5. They Know That The Regular Solution Won't Help Them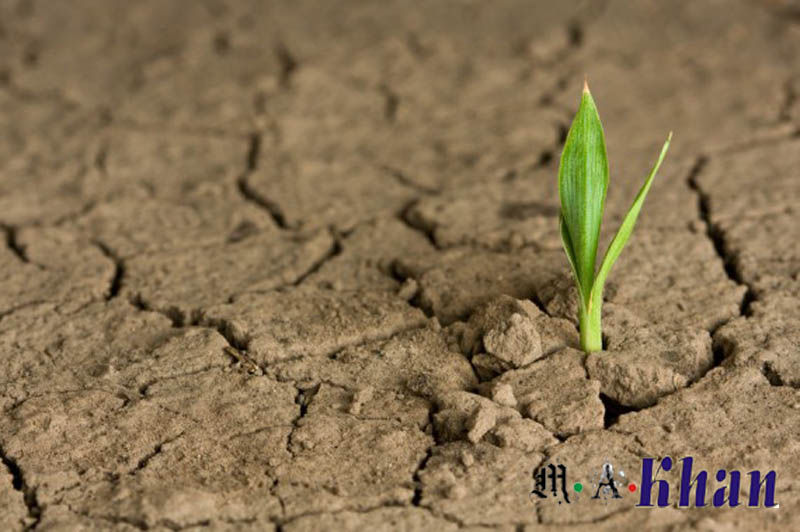 Since they already have a problem for a long time and tried many methods to solve their problem, they know that out of the box solution will eliminate their problem. It means that unless what you're offering to them is a new or unique solution, you won't get much appeal from them. For this audience, you need to promote a new method or solution for their problem. For example, overweight people who have tried many weight loss pills and diet methods and feel disappointed because they didn't work for them.
Once you've identified your hungry buyer, you can promote your product as easily as offering a glass of water in the middle of the desert. Those tips will help you to find your hungry buyers within your niche.
Must Read our Post http://www.makhan.org/how-to-learn-affiliate-marketing-free/