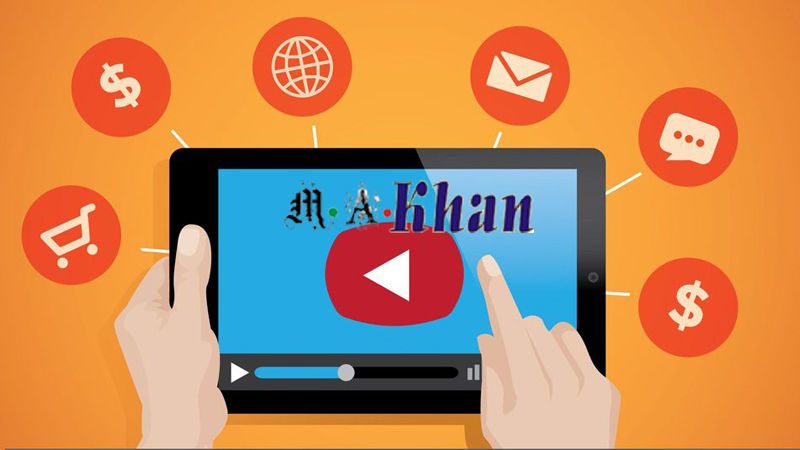 Last year was a big year for video marketing. I personally expect this year will be even more successful for this kind of marketing. There are internet users who would rather watch a video clip than read an article, so if you are focusing just on a contextual marketing, you are surely missing the possible customers from this kind of marketing. Videos can be a very stimulating method for the visitors, therefore here are a few tips how you can optimize your videos to build your online reputation and increase your presence on the Internet. These are a few dead simple techniques I am using for my own projects.
Don't forget to put a Video on your Home Page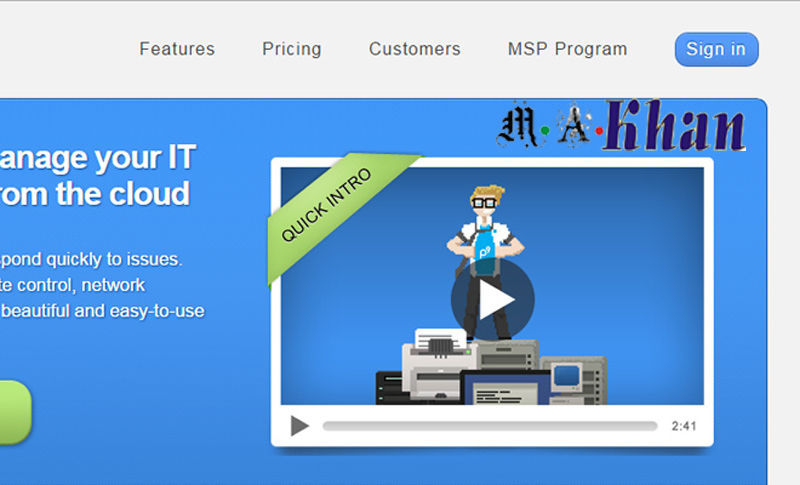 Select your most visited video clips on your home page. That way you will get the maximum exposure. You can easily take advantage over your competitors with this simple method, because most of the small business owners usually put their videos on "about me" page, away from the home page. There are many good examples on The Internet you can find where you will see introduction video on the home page and you can download the app instantly or watch the video. Simple and a very lucrative way to promote your home page.
Videos on the Landing Pages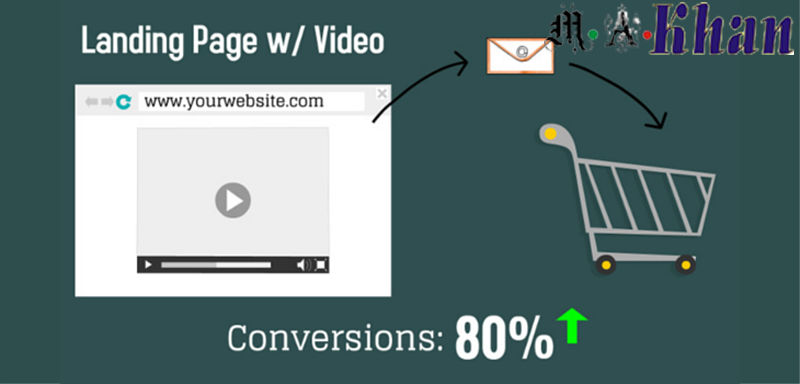 Did you know that having a video on your landing page can increase conversions up to 80%? Make a short promotional video with the clear call to action at the end. You need to do that because you will make it easier for your visitors to take action after they saw the video clip.
Here is some good example:
How to Optimize Your Video?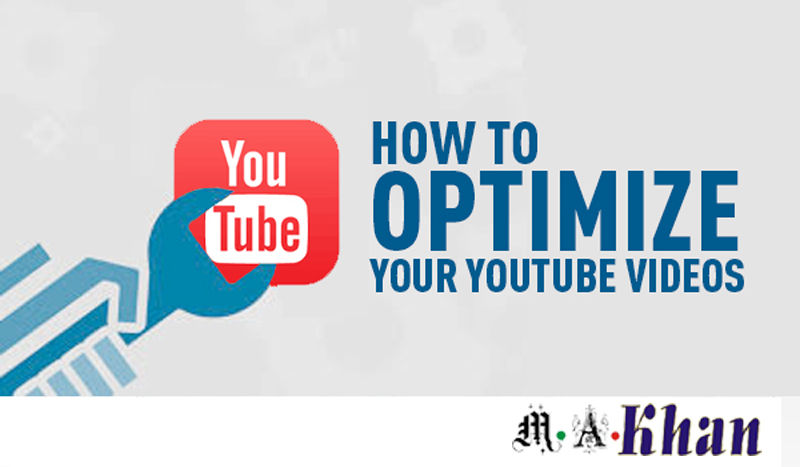 So-called Video SEO is a lot easier than SEO for your website. First, you need to perform a keyword research. Write down all long tail phrases related to your main keyword. Start making videos for that entire phrase.
Use keyword in a title Twice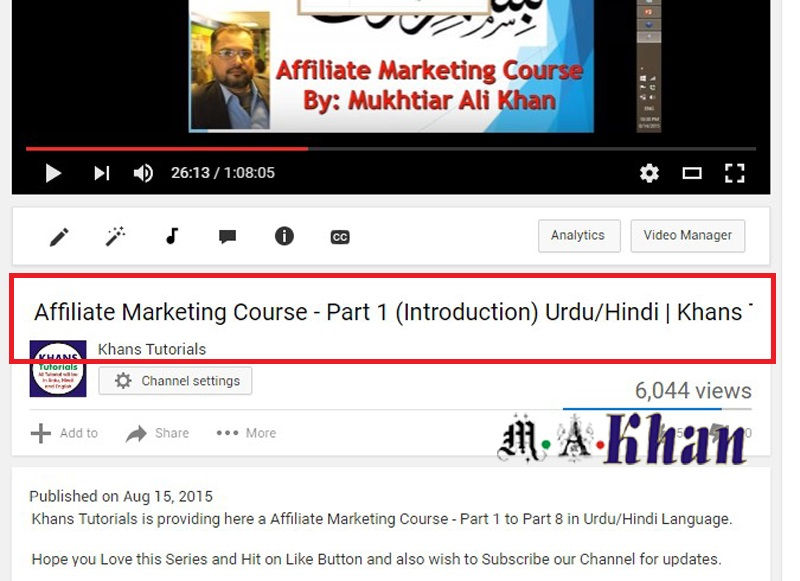 This way you will increase the chances to be spotted. For example, if your main keyword is "white iPhone" for an offer you promote, and your long tail phrase is locally focused "at Dallas" , your keyword should be "Win a Free iPhone – Beautiful White iPhone for Dallas Residents Free!" This kind of a title is a little bit spammy, but like I said, video SEO is different than on-site SEO. While I wouldn't recommend you this approach with your website's titles, I strongly recommend you to do this with your videos. It is based on my own experience.
Include an article in your video
This will attract more attention to a Google spider. Put the URL of your landing page or a website at the beginning of the description, then find a related article to your video. You can even put some article from eZine. Youtube don't care for a duplicate content in the description box. To make this tactic even more successful, rewrite the article in a way to have more long tail phrases in the text.
Captions and pop-ups
Same thing like the titles – I wouldn't recommend it for your website, but it is a good thing to do that with your videos. Include a strong call to action at the end of the video and also pop-ups and captions during the video. Don't make a long video, 30 -60 seconds should be enough.
Don't forget "off-page" optimization
This is where 95 percent of the internet marketers make mistakes. Your job is not done after you put your video and made a title, description, and captions.
There is a lot of methods to build backlinks for your video or even for your channel which will give you additional link juice. You can outsource it on a Fiverr. Just find a "backlink pyramid" type of gigs and point all of your backlinks to your Youtube video clip or a channel. This method is not safe to do with your website, but again -it will do no harm to your video optimization. On the contrary, it will boost your channel.
The biggest problem is most of those backlinks are usually not indexed. That is why you need a service like pipeline.com to index your backlink URLs. Don't forget to do this! This is the important part of your plan. 99% of your competitors are not doing this. Take this leverage.
These are the tips that so called "gurus" don't want you to know. Use these tips to increase your rankings and get more leads. After a month or two, pick up the most successful video clip with the greatest number of visits and put it on your home page. Then perform additional steps from "off page optimization" above to create even more backlinks which will directly affect your website because your video is on your home page.