One of the main mistakes that business owners make when it comes to online marketing is assuming that a website is all you need to drive sales. The truth of the matter, though, is that it can be hard work to convert visitors into paying customers, and it's something that should be top of your agenda. After all, there's not much point in having a website at all if it isn't going to work for you.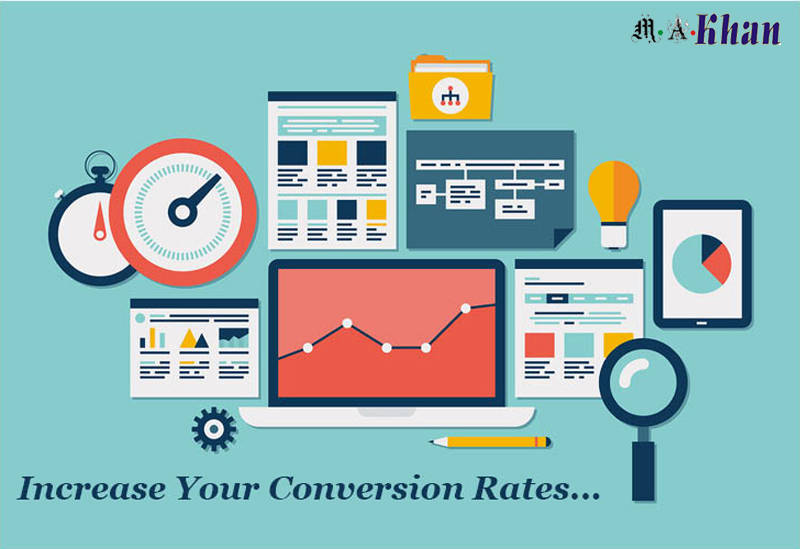 Here, we look at five ways to increase your website conversion rate.
Ensure accessibility on all types of web browser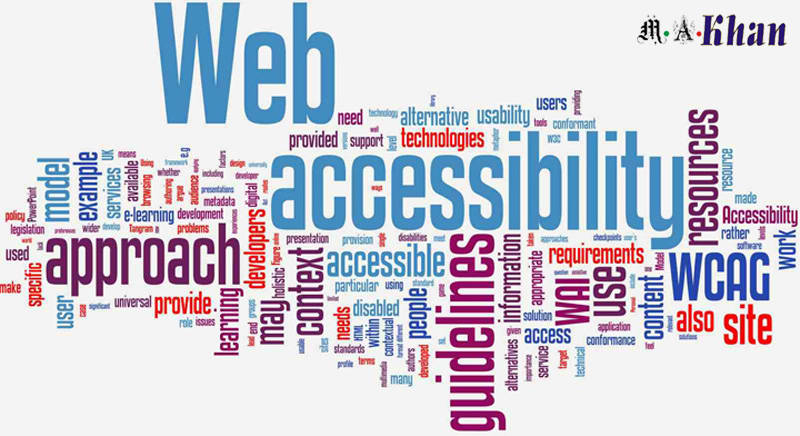 Long gone are the days when everyone accessed the internet via a desktop PC. Recent data shows that more and more people are using smartphones and tablets to browse the web, and if your site isn't accessible on all devices, you're essentially just giving custom away to your competitors. Responsive design should be a big concern.
Make it easy for your customers to buy from you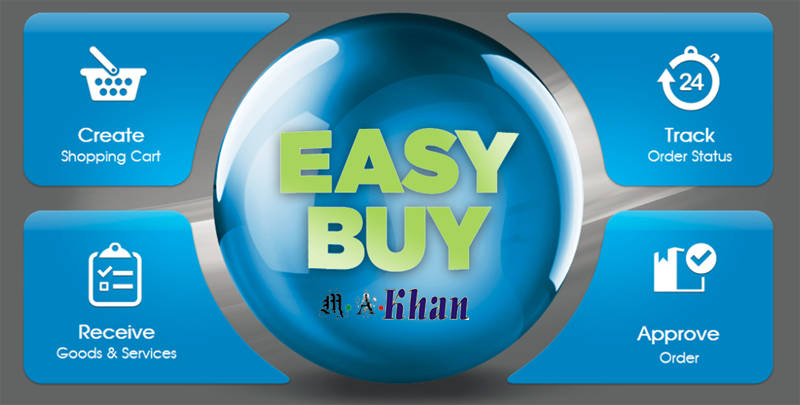 Your customers shouldn't have to jump through hoops to buy from you. Buttons such as 'add to basket' and 'buy now' should be located easily, for those who just want to make their purchase quickly and without any fuss. As a general rule, browsers should never be more than a couple of clicks away from buying what they want. If you're working with a professional SEO company, this sort of thing will be taken care of with you.
Portray your business as trustworthy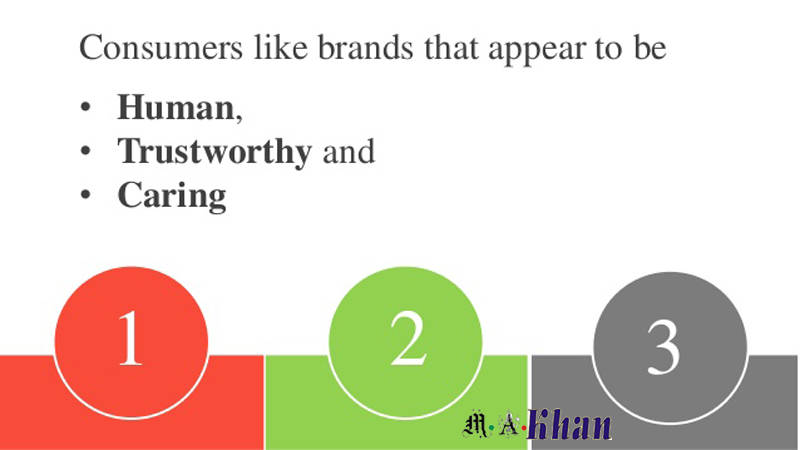 People are still cautious about making purchases online, and if your business isn't coming across as reliable and trustworthy, you'll lose sales. Make sure that you have a business address stated clearly on your site, as well as a landline telephone number. Even if you operate solely online, potential customers will be reassured to know that they can contact you by other means if necessary.
Include testimonials from happy customers
You can rant and rave all day about how good your products are, but what really makes the difference is third parties giving their opinions. If you haven't already done this, write out to your previous customers and ask them to provide a testimonial about how it was to buy from you. This can make the difference between a purchase and a browser changing their mind. If you want to get really advanced, you could add a function for customers to add their own reviews to your site.
Keep testing
Your website should be a constant work in progress. You should be testing different landing pages, altering your content, and seeking out the sort of pages that make your customers want to buy from you. Once you've found a good prototype, keep working to improve it.
If this all seems a bit overwhelming, make an effort to put just one of these tips into practice every week. The results will speak for themselves, and you could be well on your way to increasing the sales you make from your website.
Have you experimented with boosting your conversion rate? What techniques work for you? We'd love to hear your tips.