WordPress is no longer popular only with bloggers. Meanwhile, the free web software is also used by companies of all sizes for creating a homepage. In addition to the ease of use, especially the barely manageable number of available themes and plugins is tempting. Since the selection is sometimes difficult.
If, like many other founders, you choose to create a homepage or blog using WordPress, be sure to optimize it for search engines. You do not have to go deep into the matter for that. Free plugins will help you. We will introduce some of the best in the following chapters.
Search engine optimization is part of effective marketing
All in One SEO Pack – the classic
Yoast SEO – the leader
Cachifiy – for faster loading times
SEO Friendly Images – Optimize images
Customer Note – score with reviews
Search engine optimization is part of effective marketing
Being found on the Internet is more important today than ever. As a start-up company, you should, therefore, attach great importance in the long term to measures for search engine optimization. You do not have to be a professional for that. Even as a beginner, you can improve your ranking in Google and Co. with simple measures. WordPress plugins help you with this. With some of the enhancements described below, you have already taken a big step forward. But keep in mind that the Internet is evolving rapidly and plugins are constantly evolving. It pays to stay up to date in this regard.
Search engine optimization is a foreign word for you? Read "52 Professional Tips to Improve your Blog" for basic tips on how to revamp your website.
All in One SEO Pack – the classic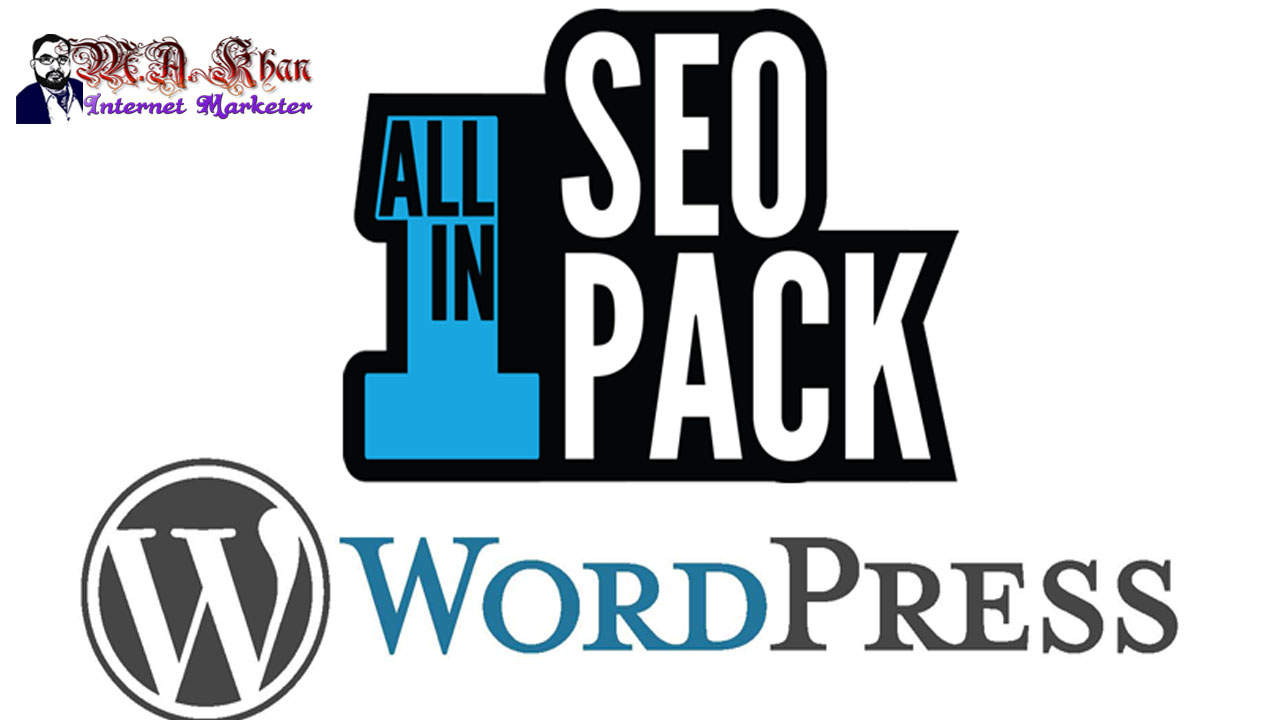 The free all-in-one SEO Pack by Michael Tobert is a classic WordPress plug-in and is especially popular with newcomers. This is partly because it is inexpensive. If you install the plugin in your website or blog, for example, it automatically optimizes the title information of individual pages in search engines. Of course, you can do it yourself, if you want. For founders who have little time to deal with the matter, but it is usually sufficient to put a hook. Ambitious users have a paid pro version available, which opens up even more possibilities.
Yoast SEO – the leader
The fact that the All in One SEO Pack has lost its leading position among WordPress plug-ins for SEO performance is not least due to this competitor. Yoast SEO offers a large amount of consistently useful services for little money. For some sections, it makes sense to first deal with the instructions.
But it's worth it in the long term.
A particularly useful part of Yoast SEO is the integrated page analysis. You specify a focus keyword for the page in question. After that, the plugin will give you tips on how to improve that page's SEO performance for the focus keyword, for example, by increasing the keyword's density. Also available from Yoast SEO is a paid pro version, including extensive tutorials on using this powerful tool.
Cachify – for faster load times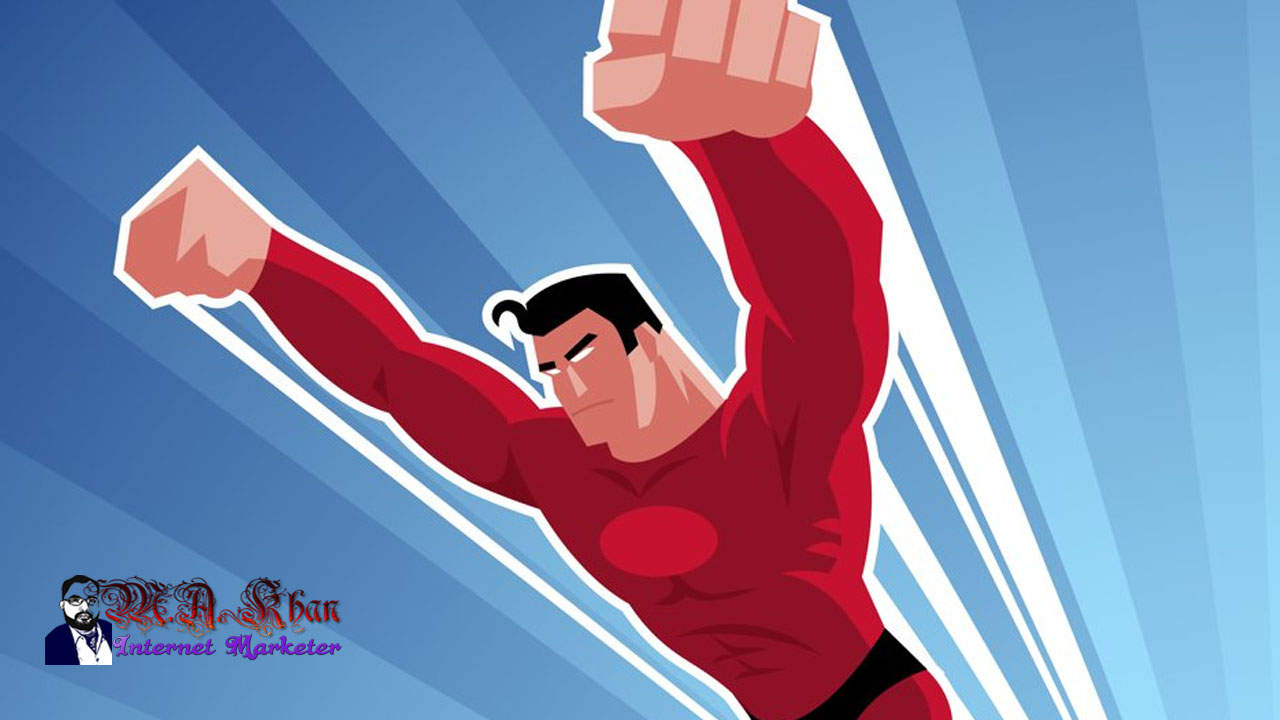 The load times of a website not only play an important role for users – who likes to wait a long time – but also for search engines. You can remedy this with a caching plugin. This has the advantage that in a page call no longer numerous database queries are necessary. It shortens the wait by keeping the contents the database in an HTML file on the web server. This is noticeable, especially with larger websites or blogs.
There are many caching plugins. "Cachify" is one of the most easy-care. Simply install is usually enough. Experienced or ambitious users can improve their performance by adding a few lines. It is hardly easier and the difference is noticeable.
SEO Friendly Images – optimize images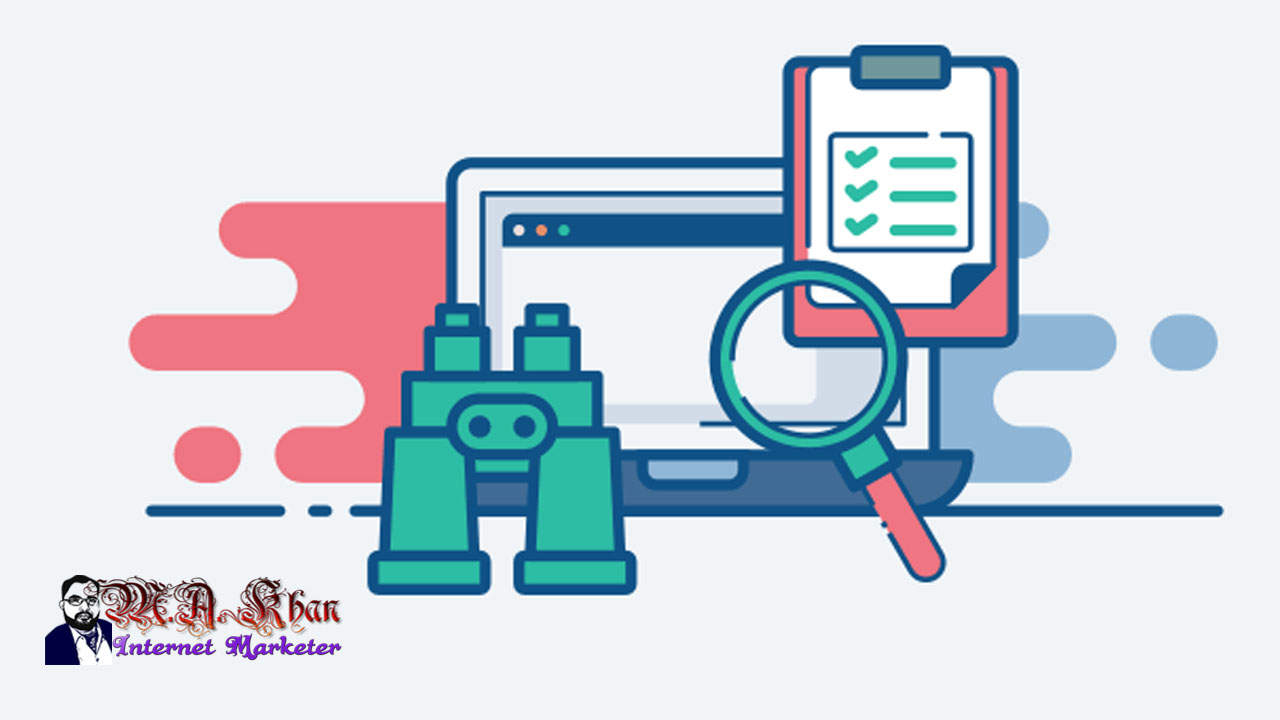 No homepage and no blog without pictures. You should also optimize these by adding Alt and Title tags. So Google and Co. know to arrange your pictures. If you do not want to do this manually for each image, you can alternatively use SEO Friendly Images. This small but powerful plugin automatically adds images to your website with alt tags and title tags, according to some preferences. Easy to use and a useful addition for search engine optimization.
Kundon note – score with ratings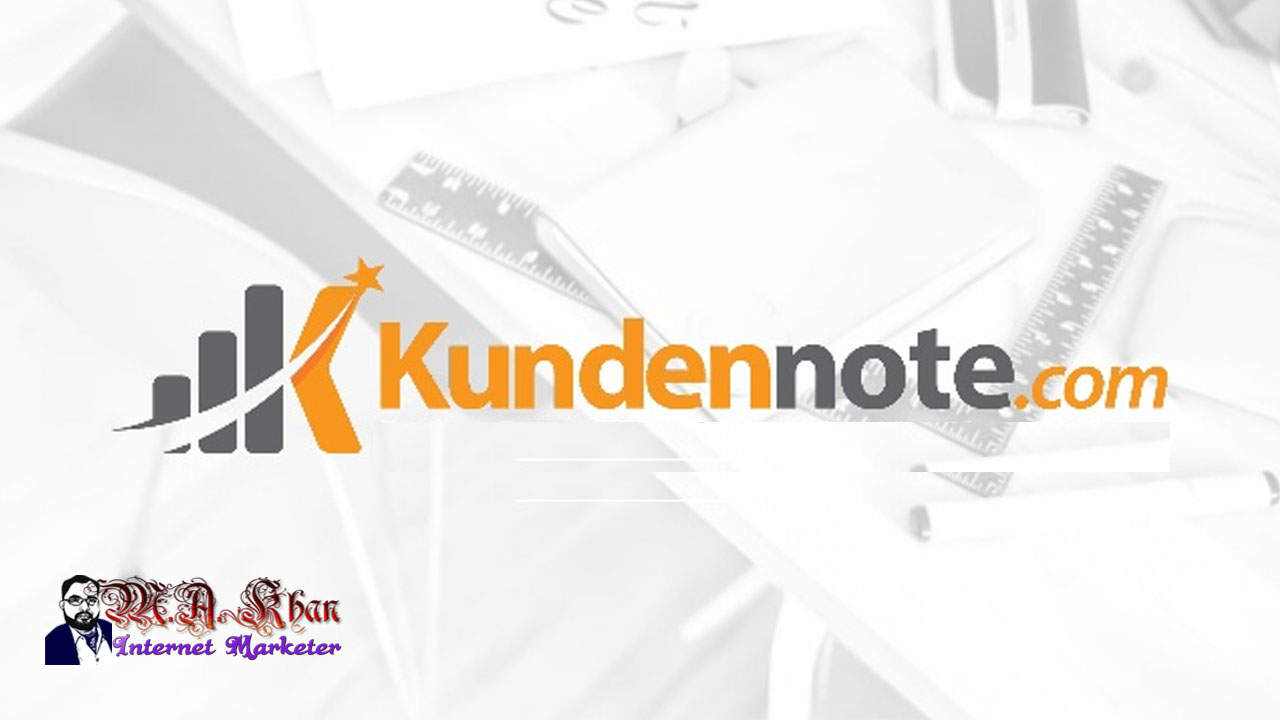 Recommendations are a powerful tool for new customer acquisition. No wonder rating portals are booming on the internet. A newcomer in this area is the representative customer note. Among other things, it offers customers a quality seal that can be integrated into their own website and updated in real time. This means that site visitors will always enjoy the latest reviews.
Also, customer note offers a WordPress plugin and this too can have a favorable effect on the SEO performance. How does it work? Quite simply: The ratings on customer note are transmitted to Google. This will provide additional data to the information-hungry search engine. In addition, searchers see at a glance how others classify their services.
These plugins make your website fit for onpage optimization. But you have to do the work yourself (at least once). We have put together a checklist that you can use to multiply your visitor numbers.
We'll show you how to prepare your website, measure SEO success, find optimal keywords, get the most out of these keywords, how to use on-page optimization and off page optimization, and generate more traffic. The download of the SEO checklist is of course free. Have fun with it!