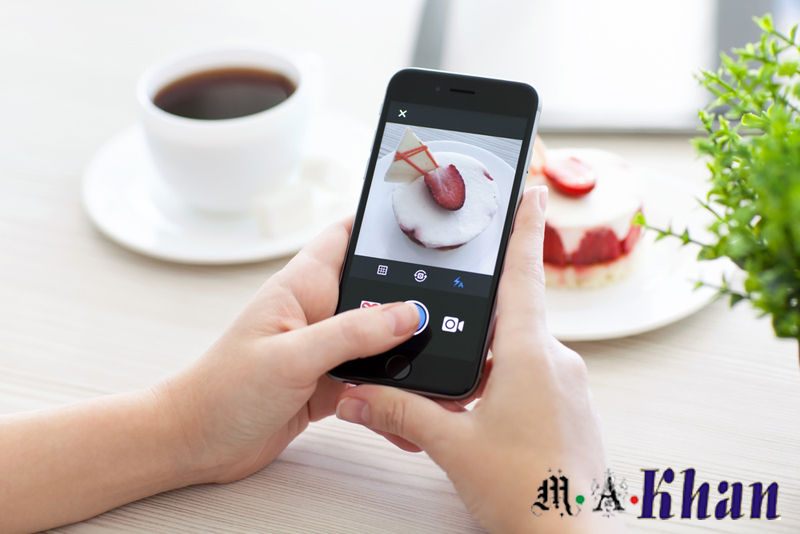 Instagram is a photo editing program and social networking website that allows users to take photos with their mobile phones and upload them for public viewing. The service is popular for its photo editing utility, which offers a variety of filters to give photos a more artistic appearance.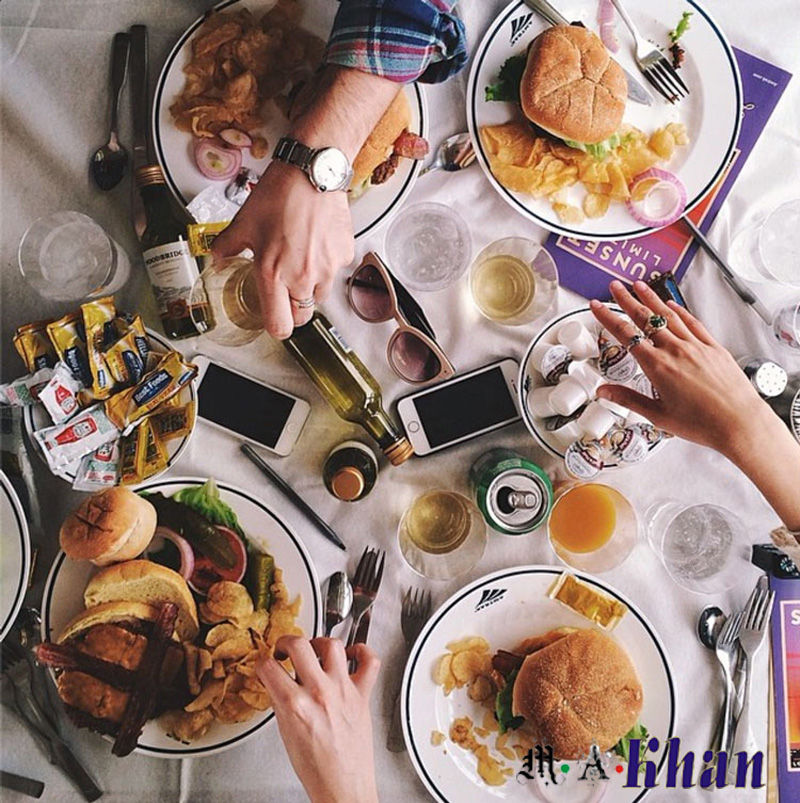 Food blogs are dependent on visually-engaging photography. Readers are more likely to return regularly to a blog with great photography. This enthusiasm for images of food on their favorite food blogs often leads readers to seek out food photography on social networking sites, including Instagram. You can increase your blog's visibility by catering to people who enjoy looking at pictures of food. If you configure your Instagram account to post automatically to a Tumblr account, for example, users can share your Instagram photos on their own Tumblr accounts with the reblog function, something Instagram lacks. This means that your post will also be posted on other Tumblr sites, with a link to your Tumblr account. Tumblr, like Instagram, has a huge userbase, and unique posts may be shared hundreds or thousands of times within hours or even minutes. If you place links to your food blog in prominent places on your Instagram and Tumblr sites, you can gain a steady stream of new readers.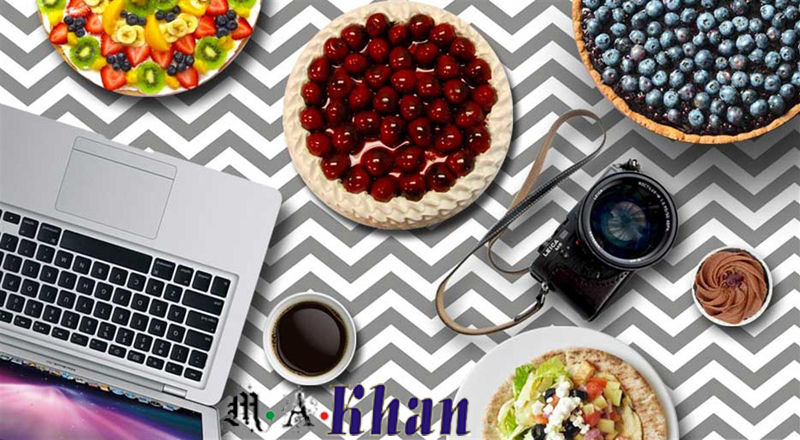 What makes Instagram such a powerful tool for gaining new readers is the hashtag system. Hashtags are popular topics, such as food, denoted with a hash symbol (#); the hashtag for the food topic is presented as #food. People on Instagram and other social sites with a hashtag function can track their favorite tags; this is frequently how they find new blogs to follow. If you regularly post pictures of visually-appealing restaurant fare under the #food tag, you are likely to be noticed by many of the people who track that tag. People often visit the profile pages of users whose posts they enjoy; they can see the link to your blog there.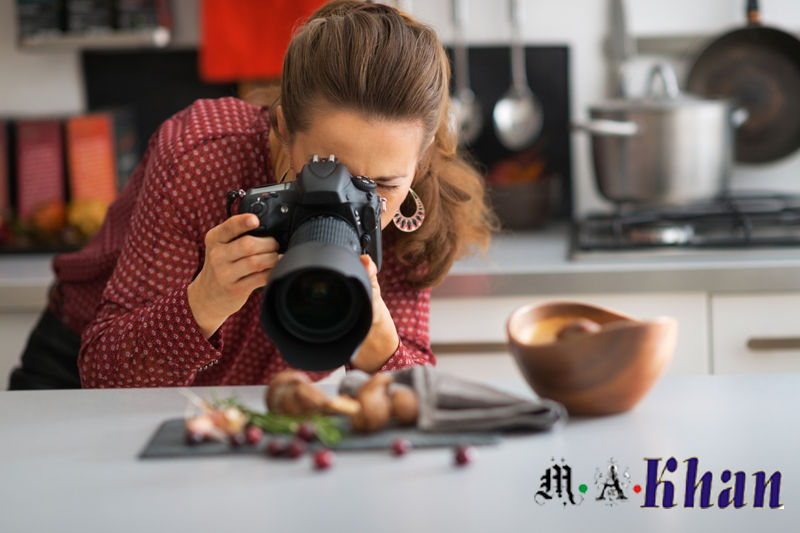 It is a good idea to keep your Instagram photos off of your main food blog and only post them to supplementary sites such as a Tumblr or Twitter account. Instagram is a program anyone can use to easily edit their photos. A food blog that only uses Instagram photos is unlikely to be taken seriously by readers because of that fact. Think of Instagram as a tool to get people to visit your blog and to keep regular readers engaged with bonus content. What will probably entice readers to keep coming back is skillful traditional photography with more subtle editing than what Instagram provides.