Today I'd like to introduce you to three important website metrics that you absolutely can not ignore.
You should not, because they are very important for the success of your website and help to increase the number of visitors.
3 Website metrics that you just cannot ignore!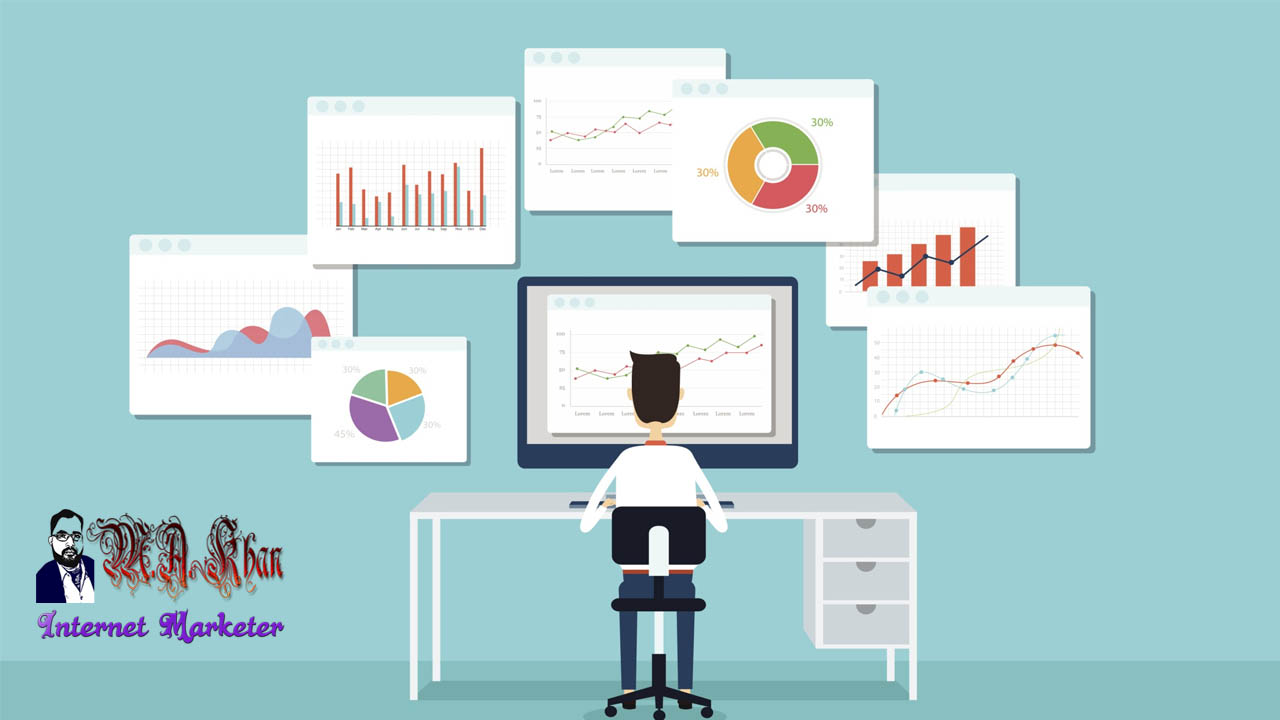 In one of my last articles, I talked about not blindly trusting all the statistics available and looking elsewhere.
Because whoever only looks at the numbers often loses sight of the user and does not really get to know his readers. This will sooner or later cause problems.
Nevertheless, there are important website metrics that you should at least look at every now and then. So let's not waste time and look at what metrics I mean exactly.
1. Control keyword rankings
It does not matter how much you care about your readers, keep an eye on keyword rankings. Every website has specific search terms, under which it is found particularly well. If you land here at number 1, then you will also get many visitors, more or less by themselves.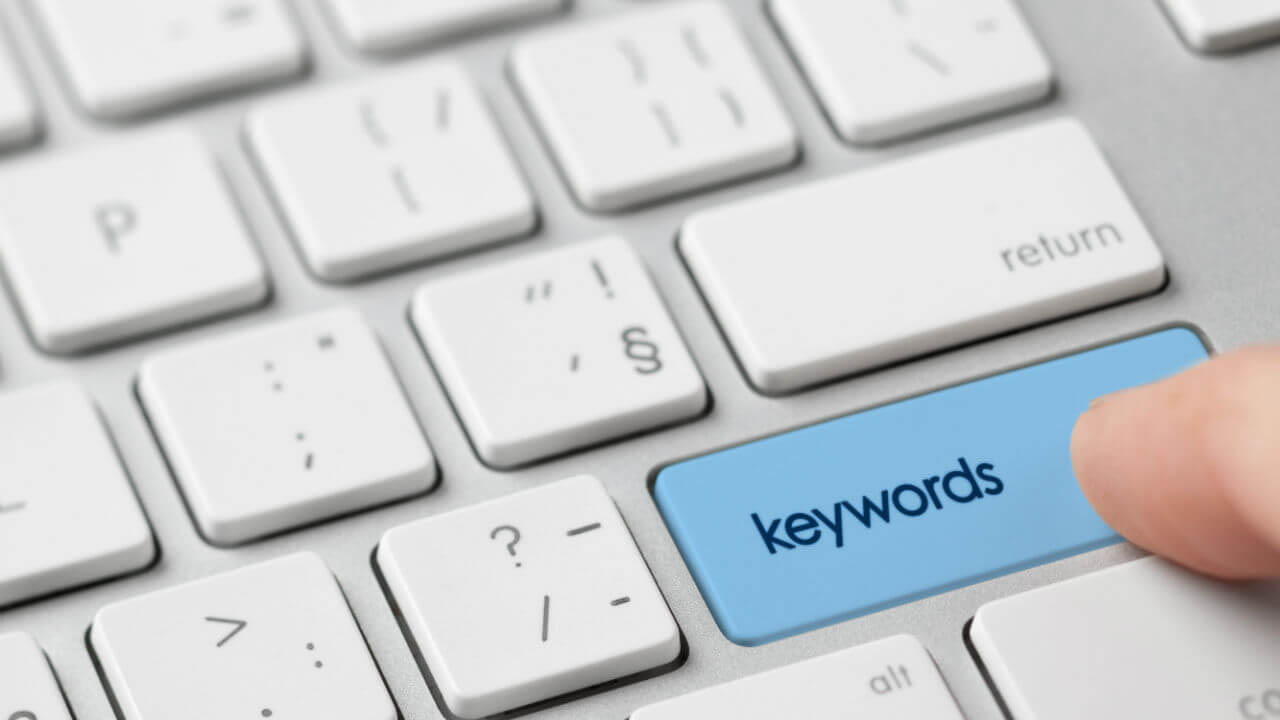 3 Website metrics that you just cannot ignore! If there are any competitors or is even highly competitive, it really needs to be kept in mind to respond to any changes. Even if the competition is doing SEO, it can quickly go down a few places for you. Of course, you should immediately hear something like that in order to be able to take appropriate countermeasures.
The same applies if you end up with a keyword just 11th place on Google. If you were to move up to a single position, then you would get on page 1 of the search results, which in turn would immediately increase the clicks. It would be more than worth the effort or money for further SEO action. But if you do not look, you will not notice anything of such interesting possibilities.
The keyword rankings are therefore something that you can not ignore and must observe accordingly. Especially if you are not yet in 1st place. Also, the way there can be motivating if it goes up a few places every week.
Either way, anyone who does not keep track of the rankings of his keywords has actually lost in this day and age. Because even if there are other sources of traffic, most visitors come to the site at the end of the day through Google and through such keywords.
2. Keep a close eye on traffic
Knowing your own traffic is of fundamental importance. Most visitors will come via Google, so the keywords just mentioned are so important. But where do all the others come from? It's also interesting because you're otherwise completely dependent on Google.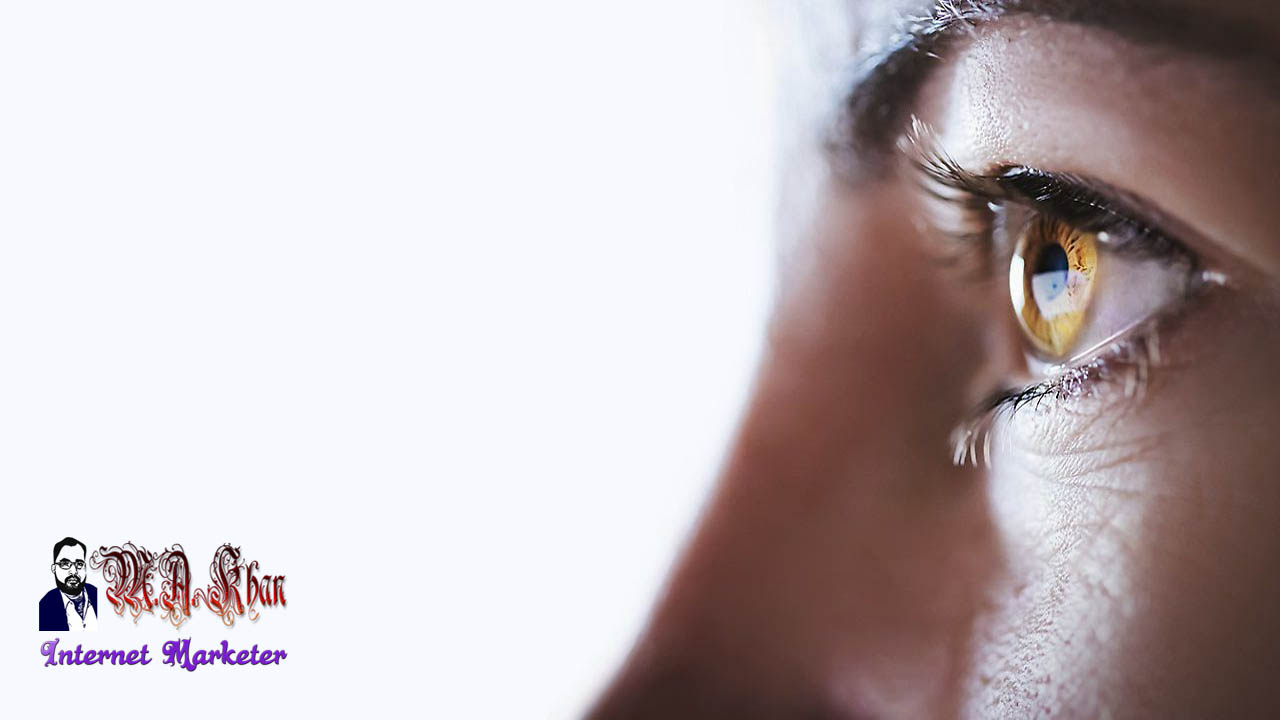 3 Website metrics that you just cannot ignore, so take a close look at the traffic sources in your analytics tool. This sorted roughly according to direct traffic, so very direct website calls, the search traffic, so everything that comes from Google, Bing or the other search engines, as well as the referrals, so forwarding from third-party sources.
With the latter, you should look very closely and research promptly for any peaks. For example, do visitors come to you from an external blog post because the author has a link? Or did a Youtuber mention your article and suddenly his fans storm your website?
Why is it important to know something like this? Maybe there is the opportunity for further cooperation, after all, he has already linked you willingly. And if a Youtuber causes a rush for you, quick response is all it takes to lure the extra visitors permanently. Without analyzing the traffic, you will never know for sure where the many visitors came from.
Also important: How are the social networks? Facebook, Twitter … which network brings the most direct visitors and maybe it's worth investing a little more work and effort there to attract even more readers?
As you already know, knowing where your visitors come from is of enormous importance for your success and your own strategy.
3. Analyze your own visitors
You do not need to scrutinize your visitors, but most of the analysis tools today give you a very good idea of how many of them are returning visitors and how many are coming in for the first time.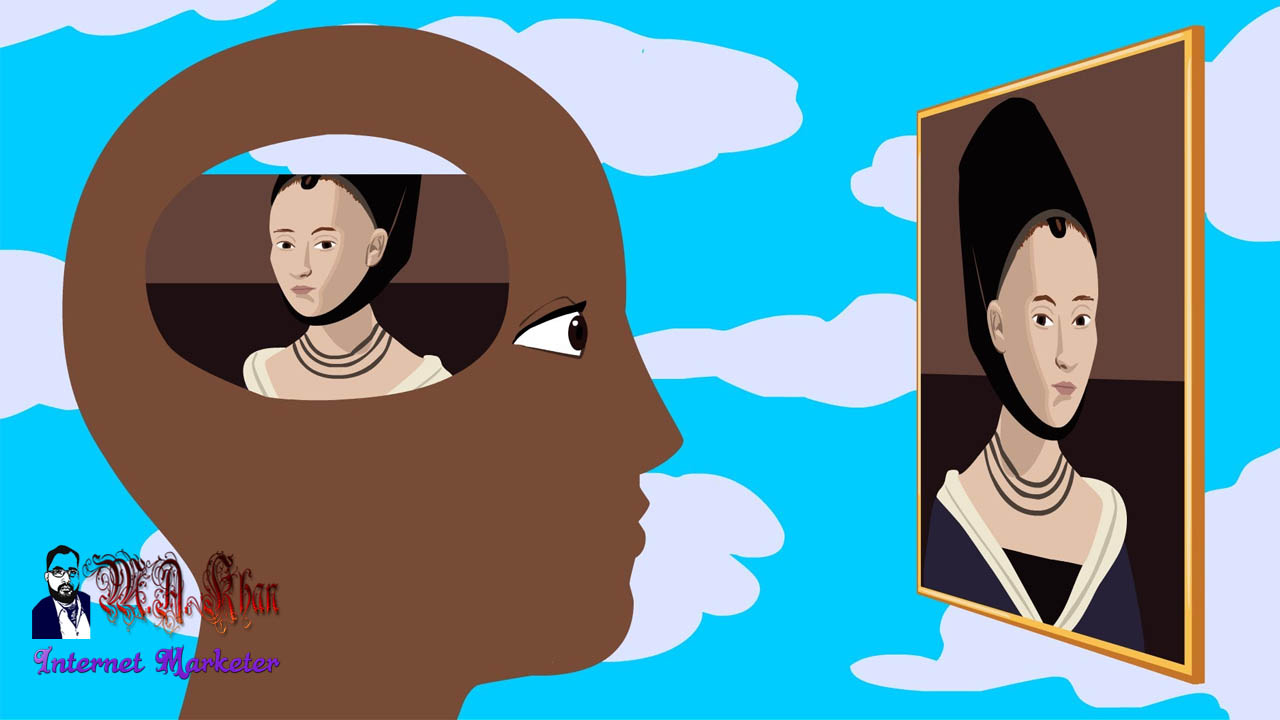 What's important here is that new visitors become returning visitors, and it's also important that you gather repeat visitors. If you have too many new visitors, your content hardly seems to convince anyone to come over more than once. On the other hand, if you do not have enough new visitors, there is no real growth anymore, nobody really comes voluntarily to your website. Maybe because the links are too bad, the rankings miserable or just do not want to work on the social networks.
The bounce rate and the length of stay should be considered closely. Play with your content, re-sort your content, watch the values go up or down. Google has become clever and with Rank Brain, such website metrics play an increasingly important role in ranking within the search engine.
In order to keep an eye on all this, visitors have to be analyzed accordingly. Not daily, but a comparison of the monthly values is never wrong here. In this way, you will also get to know possible lulls in your niche or the peak times when most visitors come by.
In addition, to make new users repeatable, good internal links and clear menus or top lists of the most popular posts help. This is how new visitors gain insight quickly and in the best case simply read themselves until they come again and again. Ideally, of course.
Get an overview of site metrics
So although I'm not a fan of statistics because it's so easy to lose sight of the real user, there are certainly some website metrics that matter. I cannot deny that too. The three mentioned above are part of this for me and alone provide a solid foundation to keep a perfect eye on growth, reactions, and rankings.
In the end, it is also about not reacting in panic or even looking every day. Statistics show only one image, which depends on many different factors. A ranking loss can quickly be forgotten and a high bounce rate does not always have negative effects if everything else is correct. Maybe the visitor just found exactly what they were looking for and was satisfied. And if we've learned one from Google, then in times of Rank Brain, many things within the search engine can be handled very smartly and individually. What is good always has chances of great success.
So keep track of important website metrics, then the rest often comes all by itself. At least I think and have been doing so on my blogs for a long time. How you handle this personally, you can now tell me in the comments. It would please me.