Cloud storage such as Dropbox and Google Drive are on everyone's lips and are used by many on the PC and Smartphone. But what exactly is Google Drive? How does it work, what should be considered and what can you do with it? Here's a simple explanation about Google Drive.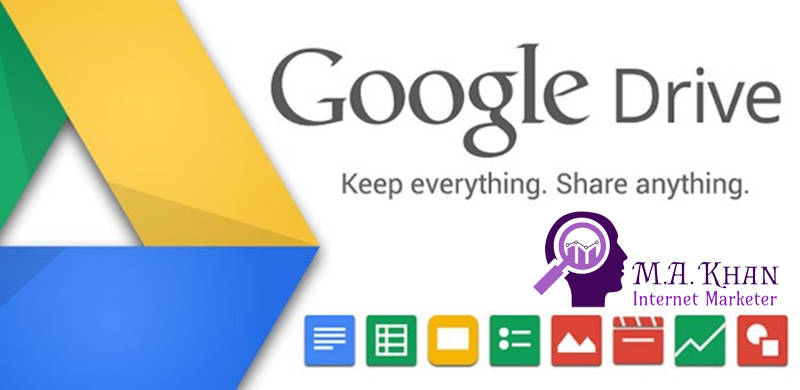 What is Google Drive?
Google Drive is so-called cloud storage-that is, storage on a server available over the Internet.
Google Drive works in the same way as the well-known Dropbox. Your files will be uploaded from the hard disk into the so-called cloud.
But Google Drive, Dropbox and other alternatives can do even more: upload files automatically. Each time you make a change to, for example, a Word document, the changed file is immediately loaded into the cloud.
In order for this to work, all files that should be made available in this way online must be located in a specific folder. In the case of Google Drive, the folder is also simply Google Drive.
If you install the Windows program, you can first determine where this folder should be stored on the hard disk. Usually, it is located in your own files, ie the place where pictures, music files, etc. are stored.
Any other computer or laptop that has Google Drive installed and the same Google Account is used will sync the files the same way. If you change a file on Computer A, that file will first be uploaded to the cloud. Computer B is then notified of the change and downloads the modified file, overwriting the obsolete file. Your files are always up to date, no matter which computer you are sitting on.
Google Drive works a bit differently on smartphones. There is no automatic synchronization here. Although you have access to your cloud storage, which is the entire content of Google Drive, you can only manually download or upload files. However, apps such as Folder Sync can circumvent this restriction. However, you need enough storage space on your Smartphone, because the data from the cloud will then also be stored on your Smartphone.
Many Different Cloud Storage Solutions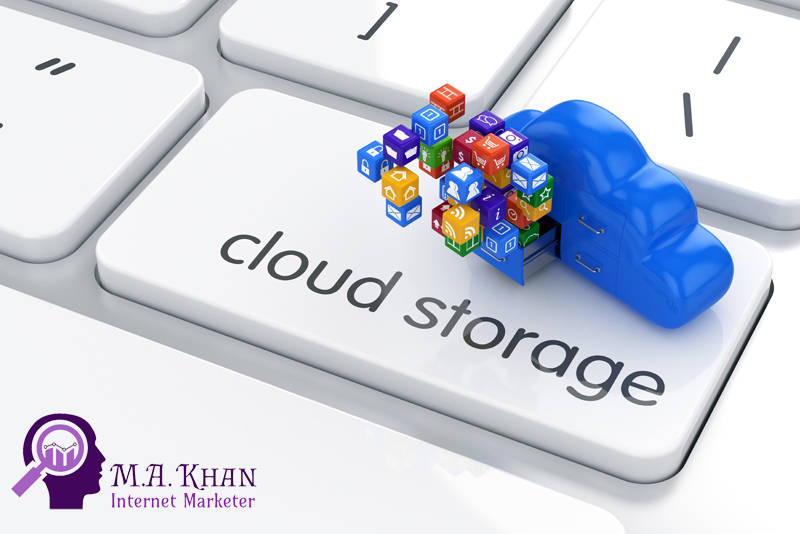 Now we know what Google Drive is. In addition to Google Drive, there are many other cloud alternatives. These include Dropbox, Microsoft OneDrive, SugarSync and many more. Even if the products differ slightly, the range of functions and the offer are always quite similar. Google Drive, however, draws attention, especially by the cheap additional memory.
With Google Drive, you get to log in cloud storage of 15 GB.
For an extra charge, you can expand the size. For example, for $ 2 / month you get 100 GB.
So, Google Drive is a great way to sync files between different user devices and have a backup done simultaneously and automatically. For example, it is also possible to automatically sync the folders from My Documents.
Did you like "What's Google Drive Simple Declaration for Newbies" by Mukhtiar Ali Khan? Write us in the comments or share the article. We look forward to your opinion – and of course, you are welcome to follow us on Facebook, Twitter or Google+.