The reason why blackhat exists is because it makes a life for everyone a whole lot easier. However, living as a blackhat marketer will get you in a lot of trouble in the long run. It's very risky especially with all the ridiculous updates that search engines do – even as we speak!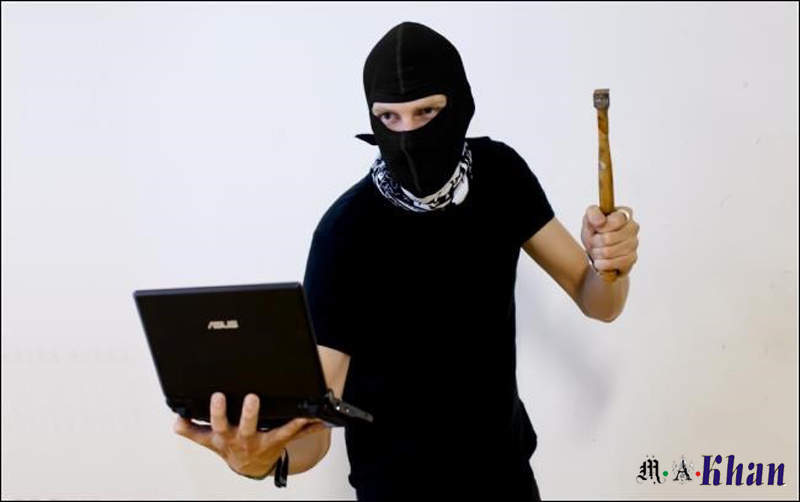 But let's talk about another part of blackhat marketing. In case you didn't know, blackhat marketing doesn't always revolve in fooling search engines and spam, but also a little bit of illegal file sharing.
If you go to most blackhat forums you will see some downloads that are being shared all across the site. From software to paid WordPress plugins to basically any stuff that deals with making money online.
And these downloads are free to be circulated around cyberspace until the file gets deleted. These blackhat downloadables will save you a lot of money if you know where to look.
These are some of the things you can find as free downloads in blackhat forums:
SEO Software
Paid Premium WordPress Plugins (Nulled)
Online Video Courses
WSO Products
Serial Numbers
Paid Premium WordPress Themes
eBooks
Membership Logins (Rare)
The things I listed above are some of the free downloads that you can find in blackhat forum, and again, downloading these will save you a lot of money than purchasing the product itself.
A Question of Legality and Ethics
You may think that blackhat marketers are unfair for spreading these sort of downloads all across the web. But it's not really a question of fairness right now, but a question of ethics. You see, the reason why blackhat still exists today is because it is just unethical, NOT ILLEGAL.
And besides, most of the people who share these kinds of downloads are anonymous to the world wide web. So it's really hard to even trace the culprit.
I have to admit, being someone who can't afford to buy all the tools for developing an online business, I also did download some programs that I found in blackhat forums. Doing so saved me a lot of money. But eventually, I came to realize the gravity of what I was doing back then so I quit doing it.
Too Risky Sometimes Useless
Just a heads up, downloading from blackhat forums is very risky on your part. Some downloadable items sometimes contain computer viruses that may damage your computer, or people would also throw in a little bit of malware program that compromises your security as well.
Another very important point to remember is that some of the downloads are very old and outdated. You have to understand that programs, online courses, or even eBooks are being updated from time to time. So, if you're going to download something from any blackhat site, most likely it's gonna be pretty old and outdated.
For example, you can download a paid WordPress plugin only to find out that that version is now too old and does not work for your current version of WordPress. Or you can download an entire paid online course just to find out that the information is outdated as well.
Verdict
It's true that starting an online business is very hard to maintain let alone very costly. Blackhat marketing exists to make life easier and cost effective. However, there are limitations to what you can and cannot have. That's why I urge you to stay away from anything blackhat.
It took two years for me to learn that. That's why I'm telling you now.
I know that it may be tempting at first, but trust me, your way better off purchasing the items you're looking for than downloading them for free and go through all the risks. The things I've discussed above are some of the ups and downs of downloading from blackhat sites. It's up to you to measure it's worth.
A solid online business is built on ethics, honesty, and hard work. Again, there is no shortcut to success – I've learned that the hard way. As I've come to realize over the years, there is no BIG RED BUTTON that you press, no computer program, no machine that can make thousands of dollars except one – You.