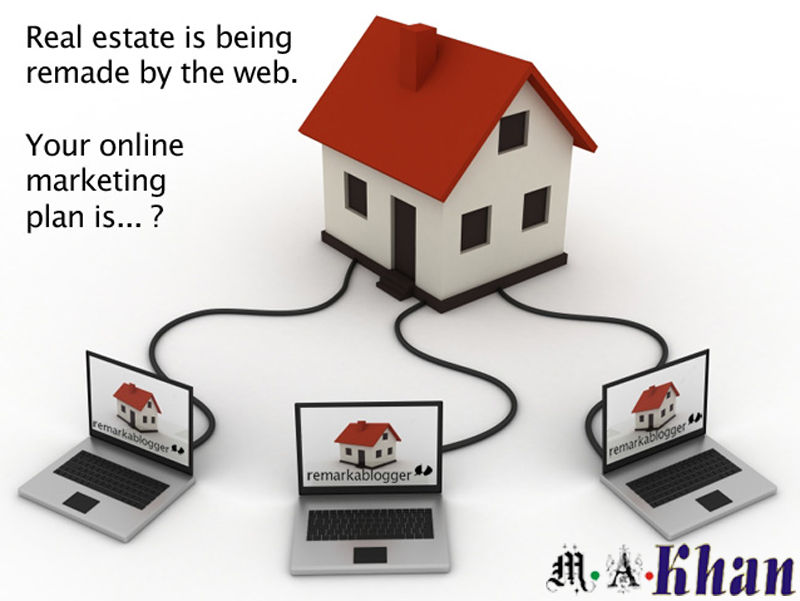 Welcome to the blogging world, Mr. Real Estate Professional. It's time to get serious about blogging. Blogging offers a form of social media that promotes interaction and discussion without character count limitations. It lets you build yourself as an authority, show your personable side and connect with consumers. All of these paint you as the agent who is the best man for the job, even if that job is years away.
Finding Your Niche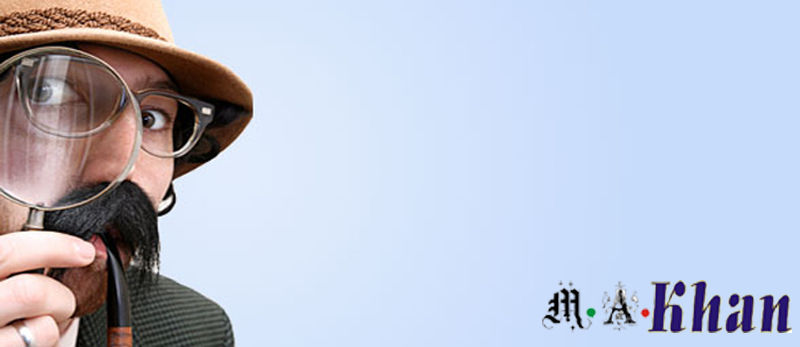 It's not good enough to simply be a real estate blogger in your location. You need an angle that sets you apart. Perhaps you focus on family homes or brand-new office properties. Your brand can also refer to your personal interests as your personality will shine through when you're blogging or posting to Twitter. Maybe you're the real estate pro who loves golfing. That sets you apart, and it's a good thing.
Finding a brand can be difficult if you're accustomed to talking about properties or consumers and not yourself, but it's important to set yourself apart in the digital landscape. Your brand is like your curb appeal, and you know how important that is.
Know Your Goals — and Make Them Realistic!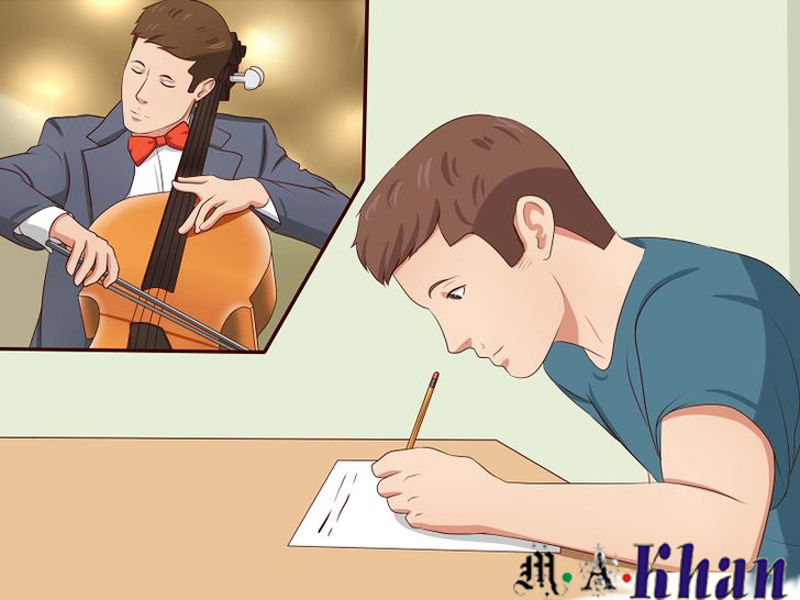 You probably want to start a blog to help your business, but how can a blog help your business? It could indirectly lead to new sales or customers, but if you only set those types of goals, you're bound to be disappointed. You need to configure goals that are related to blogging in itself. For example, you can easily measure readers, comments, and newsletter subscribers, and all those things work hand in hand with your blog.
If your blog includes listings or a form for scheduling appointments, you can absolutely tell whether you're moving toward your goals in a timely manner. Furthermore, goals that relate to people who are already wanting to buy or sell are more easy to take advantage of. Sometimes, a visitor just wants to look at pretty houses or find design inspiration. This is exactly why page views and hits aren't always the most helpful of goals.
The best goals are focused, measurable and relevant to both your blog and business.
Blogging for the Reader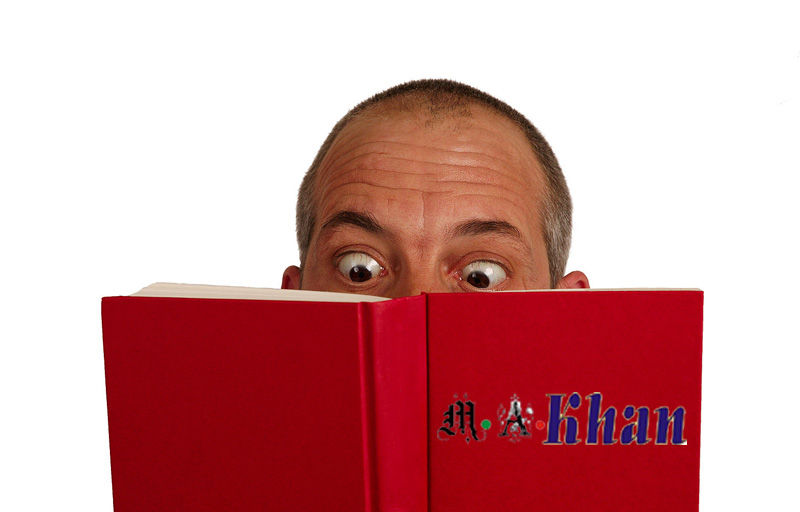 Yes, blogging is about what you have to say, but it's also about how you say it and even how often you say it. Blogging once a day ensures that your little spot on the Internet remains relevant and up- to-date. It gives readers a reason to check back frequently. The way you format blog posts also affects whether your readers stay or come back in the future. Don't use long chunks of text. Consider the following to break up your content into easy-to-read pieces:
lists
images
headings
videos
If you want more people to read your blog, you need to make it accessible from a variety of locations. Create and use a feed. Set up a newsletter that delivers new posts straight to your reader's inbox. Your readers are on the run, and your blog should be, too.
A Few Bonus Tips
Add social buttons to your blog to let readers share your words of wisdom.
Include links to your other blogs posts or pages on your site within every post.
There is such a thing as too short (and too long!). Strive for 500 – 700 words.
Use image file names and captions to provide information. Your visitors love that house. Now, let them know where it is!
Don't stuff your posts with keywords or spammy links. Remember to think of the visitor–always.
Do you have any tips to add to this list?