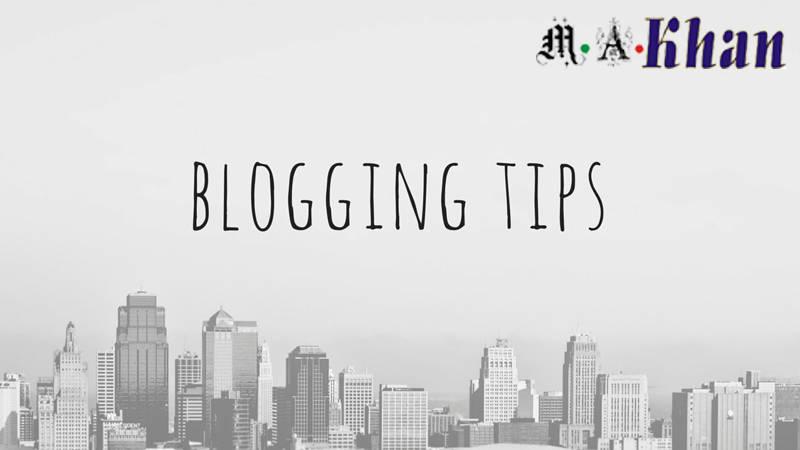 Everyone wants to know how to blog better, boost traffic or increase comments. These blogging tips, along with a healthy dose of patience, will help you be the best blogger you can be.
1. Layout Counts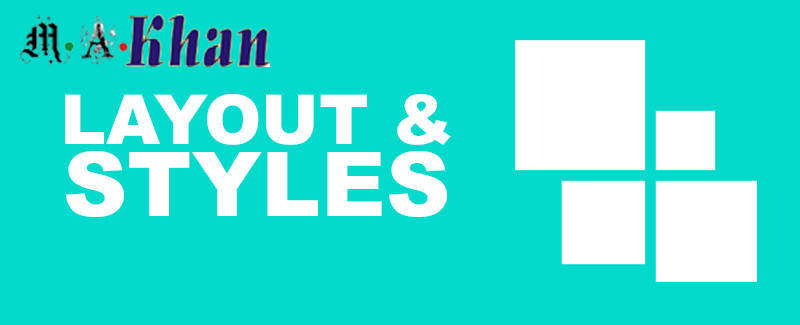 The meat and potatoes of your blog are your writing but visitors will exit without reading anything if your website is impossible to use, loads slowly or hurts the eyes. On-page ads shouldn't overwhelm your content. Text colors should be readable and your navigation easy to find.
2. Writing Is Always Important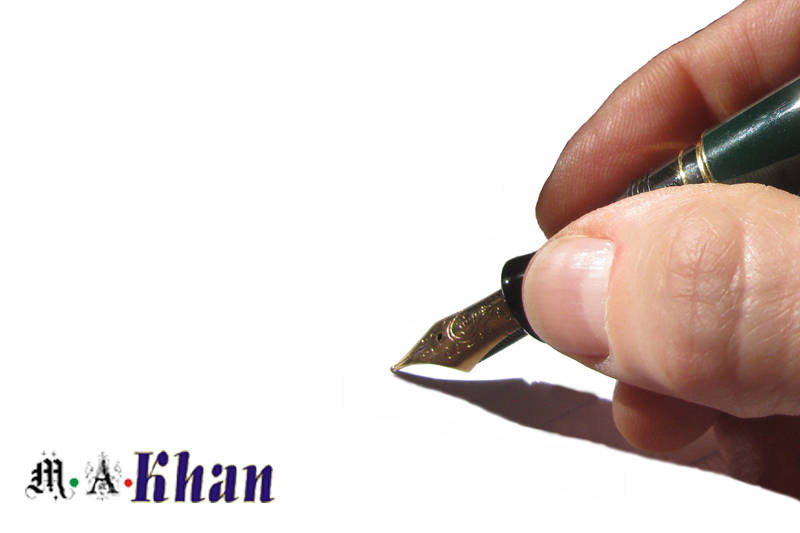 All form and no function are just as bad. Your writing needs to be worthy. If you're not an experienced or talented writer, type your posts in a word processing program to get the grammar and spelling help. Make sure you're reading your own posts to remove glaring errors. Remember, you should sound like an individual.
3. You Are the Only You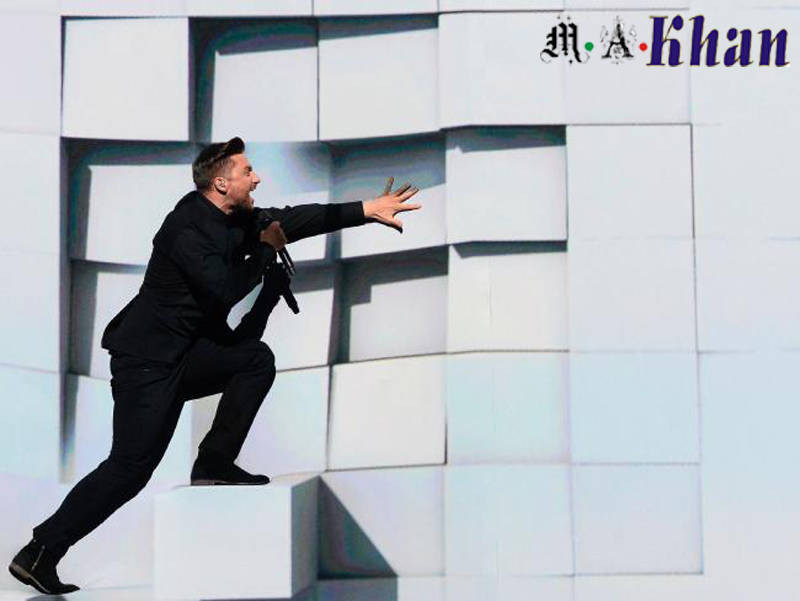 Don't be afraid to let your personality shine through or avoid saying what you want to say for fear that it might offend someone. In fact, one of the easiest ways to get more traffic is to post something that at least part of the population will find controversial. Even when you're trying not to, you'll sometimes offend readers with your posts. You simply can't imagine why someone might become offended or please everyone, but you can please yourself by using your blog as the honest outlet it was meant to be. If a reader doesn't like that, plenty of other blogs will suit him.
4. Post Consistently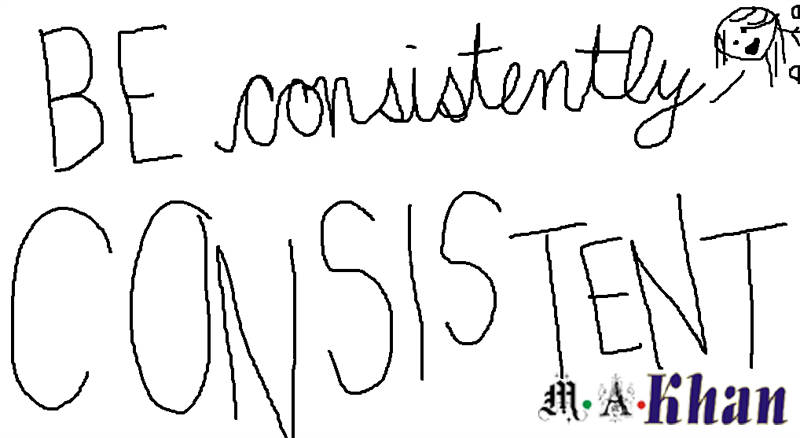 Just like a poor layout will hurt you, so will posting inconsistently. Many experts recommend that you post at least once per day, and professional bloggers often post more frequently than that. If you're not seeing the traffic or response that you'd like, it may just be that you're not posting enough. Increase your frequency.
5. Generate Buzz About Upcoming Posts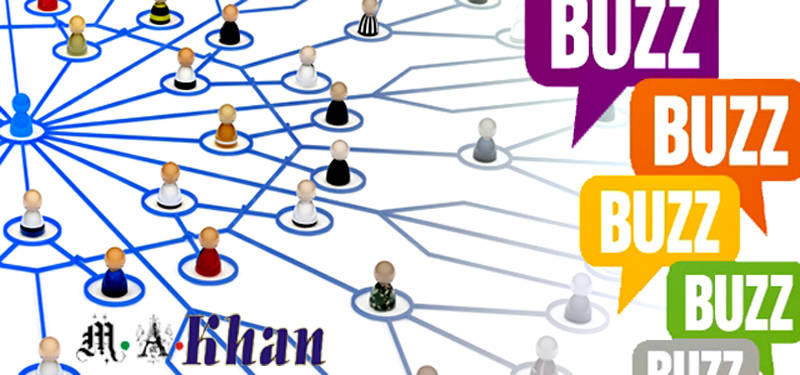 One of the easiest ways to keep your readers coming back and keep your blog full of life is by posting about upcoming posts. Maybe you're excited about an article or will soon post a review that you think people will love. Let your readers know that a life-changing post is just over the horizon, and they're suing to return!
6. Use Post Labels, Tags, and Categories
Regardless of your blog platform, there's a way to add labels to or otherwise organize your posts, and you're missing out on a heap of benefits if you don't use these tools. Categories are great for explaining the type of post. Maybe your posts are one of the several types: personal, recent news, product reviews or humorous images. Tags and labels then describe the particular content of your post. Your platform creates links to your categories within your post, which helps to deep link other content. Your visitors can also click these links to read more about a particular subject or see more of your funny rants.
7. Use Related Posts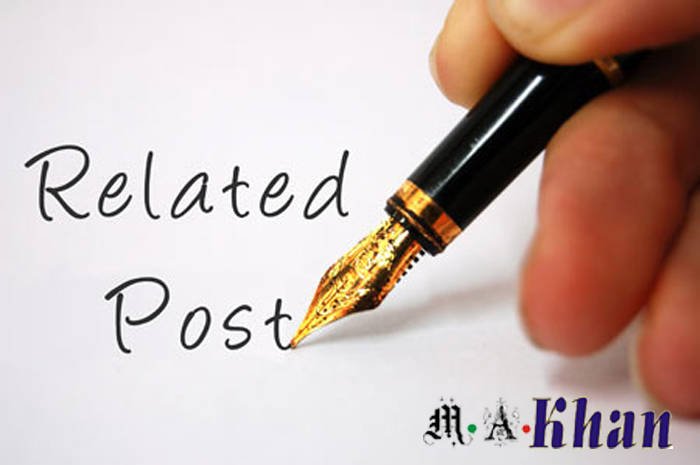 Widgets and plugins make it easy to link to related posts, and those links or thumbnails at the bottom of your post can encourage your readers to become lost in your blog for hours at a time. There's no better way to keep them returning than to show them what else you offer.
What have you learned about successful blogging in your experience?